1B2G IMPORTANT DESIGN, Asia's largest collection of original vintage furniture.
1B2G Fine Vintage Furniture is the leading purveyor of original vintage furniture in Singapore. We specialise in the collection of rare, fine, and original vintage furniture and lighting from a consortium of renowned Danish designers of the mid-century modern era. Our collection boasts design classics by the likes of Hans Werner, Arne Jacobsen, Paul Henningsen, Arne Vodder, Ib Kofod-Larsen, Borge Mogensen, Illum Wikkelso, and Nanna Ditzel, important mid-century modern designers.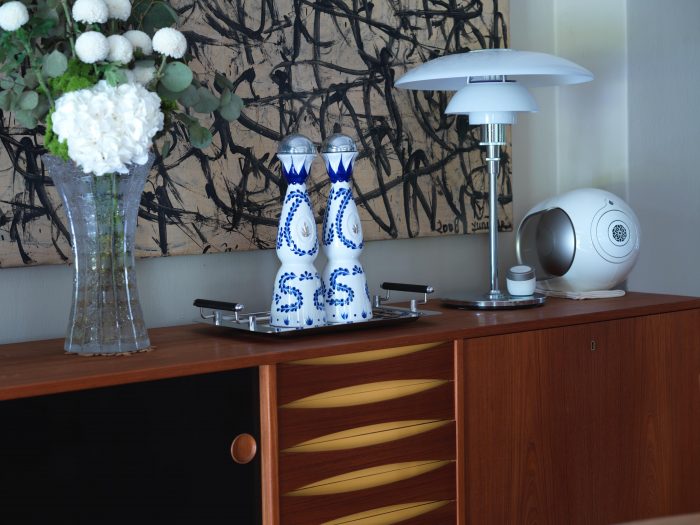 Original condition
1B2G's stellar collection of unrestored vintage furniture consist of pieces that are wonderfully crafted, full of character and history. The pieces are a combination of great design with fantastic wood like teak and Brazilian rosewood. These types of wood have wonderful grain patterns and over time have managed to develop amazing patina and warmth. This deepening of patina can come only with age. The pieces are in superb condition and are of auctionable quality. 1B2G maintains a respect for natural patina and original wear which is apparent in the character of our pieces.
Find your piece of vintage furniture at 1B2G IMPORTANT DESIGN
We are dedicated to helping our clients find that special piece – the one that shows off their individuality and makes their space come alive and sing.